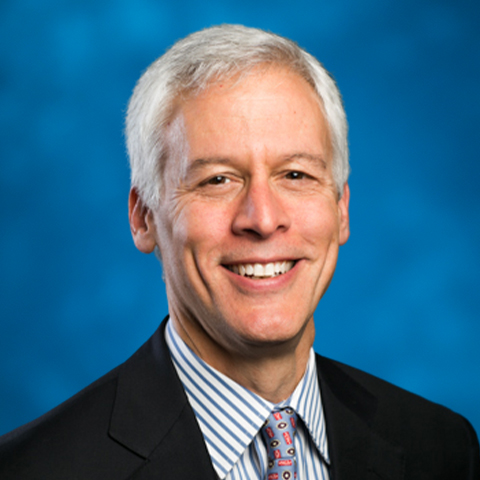 Victor J. Nesi
Stifel Financial Co-President & Institutional Group Head
New York
v-Card
Victor J. Nesi joined Stifel in 2009 and was named Co-President of Stifel Financial Corp. in 2014. In addition, he is Director of the firm's Institutional Group. In his 30-year investment banking career, Mr. Nesi has worked closely with clients on strategic advisory projects totaling in excess of $200 billion, including exclusive sales, cross-industry mergers, restructurings, and domestic and cross-border acquisitions. On the financing side, Mr. Nesi has advised clients on investment-grade and non-investment-grade debt, as well as on numerous equity and equity-linked transactions, including the then largest IPO in U.S. history, the AT&T $10.6 billion letter stock carve-out of AT&T Wireless.
Before joining Stifel, Mr. Nesi was a Senior Vice President of Merrill Lynch and Global Head of the Technology, Telecommunications & Media Industries Group within Merrill Lynch Global Private Equity. Immediately prior to joining the group in 2007, Mr. Nesi was the Head of Americas Investment Banking at Merrill Lynch with responsibility for the firm's investment banking origination activities for corporate, financial, and sovereign clients in the U.S., Canada, and Latin America. Before assuming this role in March 2005, Mr. Nesi was head of the Telecom & Media Investment Banking Group, with responsibility for Merrill Lynch's investment banking activities in those sectors.
Prior to joining Merrill Lynch in 1996, Mr. Nesi spent seven years as an investment banker at Salomon Brothers Inc. and Goldman Sachs. Prior to becoming an investment banker, he practiced corporate and securities law for four years with the law firm of Shea & Gould.
Mr. Nesi received a B.A. from Georgetown University in 1982 and a J.D. from Georgetown University Law School in 1985.