Channeling Stifel's premier global platform to the Israeli market
Stifel in Israel
Deep industry knowledge and relationships combined with global reach and local on the ground expertise and service
One of the newest Stifel offices, Stifel Israel was established in December 2019 to focus on investment banking and institutional services in Israel, and has quickly become a leading participant in the Israeli market. We are happy to bring our experience serving leading global corporations and financial sponsors to one of the world's fastest-growing and most innovative markets.
In an interview with Calcalist, Alain Dobkin, Israel Country head for Stifel, examines the outlook for the Israeli market and explains why Stifel's relevance there is growing.
Stifel's strategic partnership with OurCrowd, Israel-based global venture capital and crowdfunding platform, connects investors with early-stage, high-tech companies across industries and geographies.
Learn More
Capabilities
Stifel Israel offers a full range of institutional and investment banking services, including:
$ 40,000,000
Registered Direct
Financial Advisor
Healthtech
| March 2022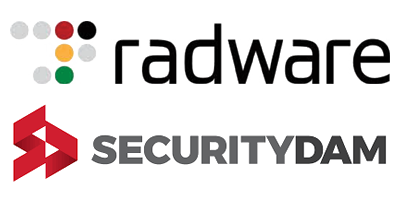 $ 42,500,000
Mergers & Acquisitions
Advisor to Buyer
Software
| February 2022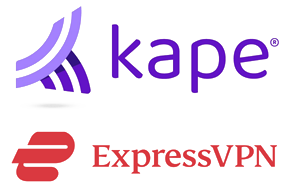 $ 936,000,000
Mergers & Acquisitions
Advisor to Kape
Software
| December 2021

$ 200,000,000
SPAC IPO
Sole Bookrunner
Automotive Aftermarket
| December 2021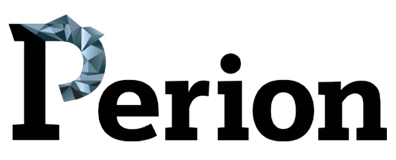 $ 180,000,000
Follow-on Offering
Joint Bookrunner
Internet & Digital Media
| December 2021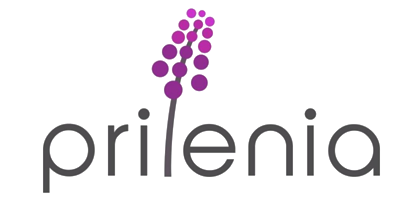 $ 43,000,000
Private Placement
Lead Placement Agent
Biopharma
| November 2021
C$ 17,307,500
Follow-on Offering
Joint Bookrunner
Consumer & Retail
| October 2021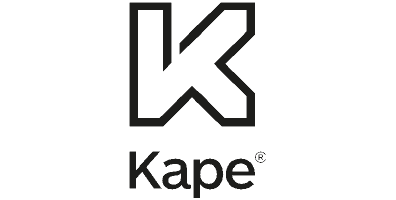 $ 354,000,000
Follow-on Offering
Joint Bookrunner
Technology
| September 2021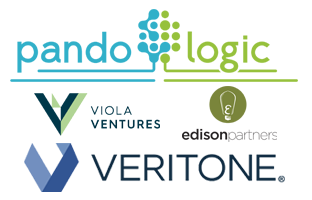 $ 150,000,000
Mergers & Acquisitions
Advisor to Seller
Internet & Digital Media, Software
| September 2021
$ 97,807,500
Initial Public Offering (U.S. Nasdaq)
Joint Bookrunner
Medtech
| July 2021
Mergers & Acquisitions
Advisor to 888 Holdings
Gaming & Leisure
| June 2021
$ 128,600,000
Initial Public Offfering
Joint Global Coordinator and Joint Bookrunner
Internet & Digital Media
| June 2021
$ 3,300,000,000
Mergers & Acquisitions
Capital Markets Advisor
Financial Institutions & Financial Technology
| June 2021
£ 104,400,000
Block Trade
Joint Bookrunner
Energy & Natural Resources
| March 2021
$ 200,000,000
Follow-on Offering
Joint Bookrunner
Electronics & Industrial Technology
| March 2021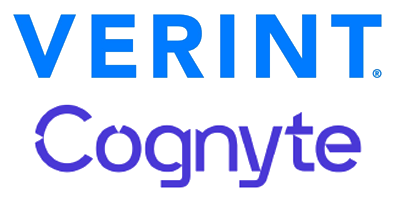 Spin-off to
Co-Advisor to Verint
Software
| February 2021
$ 70,000,000
Private Placement
Joint Placement Agent
Healthtech
| February 2021
$ 65,992,750
Follow-on Offering
Joint Bookrunner
Internet & Digital Media
| January 2021
$ 2,000,000,000
Mergers & Acquisitions
Financial Advisor
Consumer Products
| December 2020
Mergers & Acquisitionsd
Advisor to Seller
Building Products
| December 2020
$ 300,000,000
Mergers & Acquisitions
Advisor to Seller
Software
| December 2020
£ 43,300,000
Secondary Block Trade
Joint Bookrunner
Energy & Natural Resources
| December 2020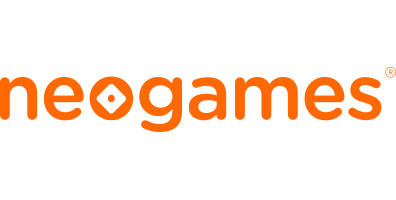 $ 93,987,050
Initial Public Offering
Left Bookrunner
Gaming & Leisure
| November 2020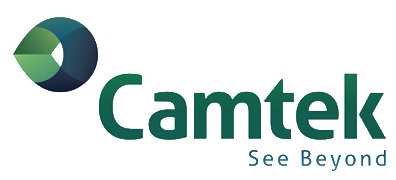 $ 68,425,000
Follow-on Offering
Joint Bookrunner
Electronics & Industrial Technology
| November 2020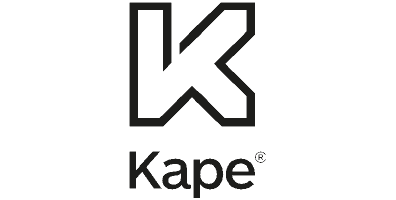 $ 115,000,000
Follow-on Offering
Joint Bookrunner
Software
| October 2020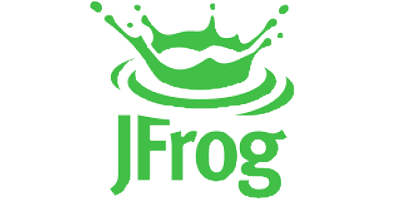 $ 585,351,800
Initial Public Offering
Senior Co-Manager
Software
| September 2020
$ 588,600,000
Follow-on Offering
Senior Co-Manager
Internet & Digital Media
| September 2020
$ 537,625,000
Initial Public Offering
Senior Co-Manager
Internet & Digital Media
| June 2020
$ 4,197,042,009
Mergers & Acquisitions
Advisor to Seller
Gaming & Leisure
| April 2020
$ 1,150,000,000
Mergers & Acquisitions
Advisor to Seller
Software
| April 2020
$ 39,054,798
Mergers & Acquisitions
Advisor to Buyer
Medtech
| April 2020
£ 17,600,000
Open Offer & Subscription
Nomad & Broker
Energy & Natural Resources
| April 2020
Fairness Opinion
Nomad & Broker
Energy & Natural Resources
| April 2020
$ 79,347,051
Confidentially Marketed Follow-on Offering
Joint Bookrunner
Biopharma
| March 2020
Tel Aviv
22 Rothschild Boulevard, 11th Floor
Tel Aviv, Israel 6688218
+972-73-284-4597
[email protected]