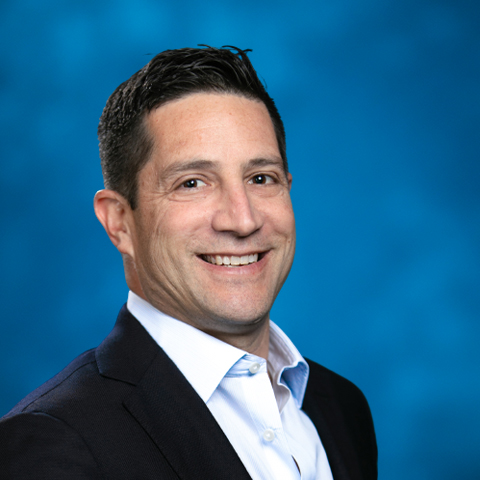 Seth Rubin
Head of U.S. Equity Capital Markets
San Francisco
[email protected]
|
(415) 364-2675
|
v-Card
Seth Rubin is the Head of US Equity Capital Markets business at Stifel.  Seth has led over 250 transactions for the firm raising over $60Bn including over 50 book run IPOs and over 100 book run follow-ons. Seth joined Stifel in 2010 following the acquisition of Thomas Weisel Partners.
He has over 20 years of capital markets experience across both public and private markets for equity, equity-linked, and debt products at Stifel and from prior roles at TWP, Wells Fargo Securities and Deutsche Bank Alex.Brown.
Seth is a graduate of the University of Michigan, where he received a BBA and serves on the Board of Trustees of the Leukemia & Lymphoma Society, Northern California.