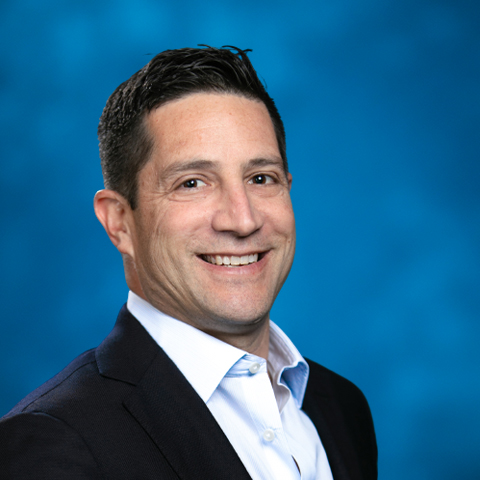 Seth Rubin
Head of U.S. Equity Capital Markets
San Francisco
[email protected]
|
(415) 364-2675
|
v-Card
Seth leads Stifel's U.S. Equity Capital Markets business. Over the past 3 years Seth has led over 100 book run equity and equity-linked financings across healthcare, technology, consumer and industrials.

Seth joined Stifel in 2010 following the acquisition of Thomas Weisel Partners. He has over 20 years of capital markets experience across both public and private markets for equity, equity-linked, and debt products at Stifel and from prior roles at TWP, Wells Fargo Securities and Deutsche Bank Alex.Brown.

Seth is a graduate of the University of Michigan, where he received a B.B.A and serves on the Board of Trustees of the Leukemia & Lymphoma Society, Northern California.