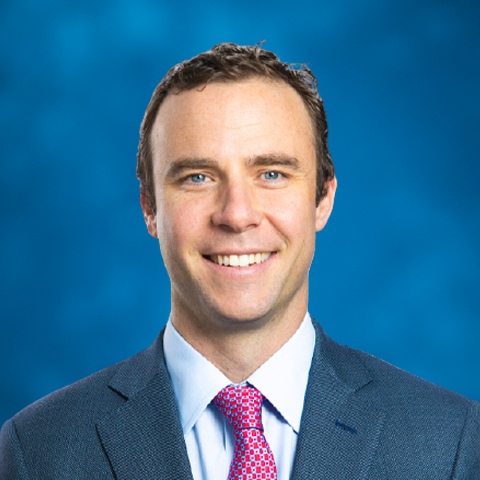 Ryan Still
Managing Director
Private Funds
Stamford
[email protected]
|
(203) 286-0693
|
v-Card
Ryan Still is a member of the North American private funds origination and execution team.
Prior to joining Eaton Partners, he was an associate at Champlain Advisors, a boutique fund placement agent, where he was responsible for the firm's project management efforts. Previously, he spent time in the venture lending space at Square 1 Bank, where he worked as an underwriting analyst and later in strategic planning.
Ryan graduated from Georgetown University with a B.A. in Government.