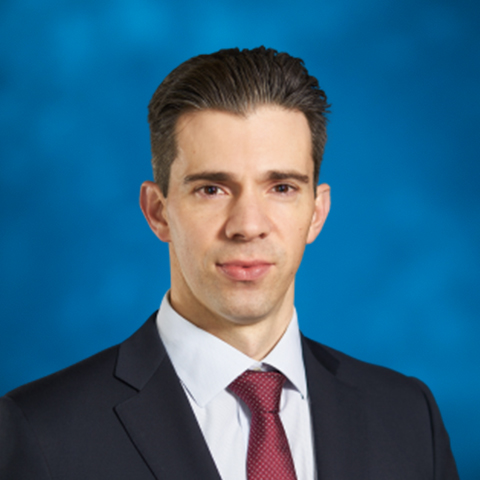 Paul Bissett
Managing Director
Real Estate, Food & Beverage, Restaurants, Industrial & Environmental Services, Industrial Technology, Packaging, Specialty Distribution, Transportation & Logistics, Vehicle Electrification, Electronics & Industrial Technology, Internet & Digital Media, Media & Telecom, Software, Tech-Enabled Services, Healthcare Services, Healthtech, Agricultural Products & Technologies, Building Products, Business Services, Consumer & Retail, Diversified Industries, Technology
Toronto
[email protected]
|
(416) 941-0801
|
v-Card
Paul Bissett joined Stifel Nicolaus Canada Inc. in 2019 and was with GMP Securities since 2012, prior to the firm being acquired by Stifel. During his investment banking career he has worked on over 200 financing, advisory and M&A mandates representing over $35 billion of transactions across Canada, the U.S. and internationally.
Mr. Bissett's experience spans numerous industries including industrials, business services, manufacturing, distribution, technology, renewable energy, consumer products and real estate. Prior to joining GMP Securities in 2012 he spent three years working in corporate development for a global utility and energy services conglomerate. He began his career working at Deloitte working in both the Financial Advisory and Assurance groups.
Mr. Bissett earned a Bachelor of Commerce (First Class Honours) from Queen's University and holds the Chartered Professional Accountant and Chartered Business Valuator designations.