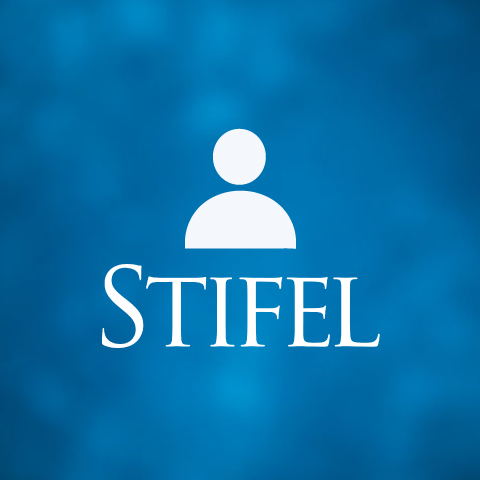 Matthew Levin
Managing Director
Dallas
[email protected]
|
(214) 706-9483
|
v-Card
Matt joined Stifel in February 2021 as a Managing Director in the Public Finance Department, after spending the prior five years as a senior originator at Preston Hollow Capital (PHC), which is a leading municipal specialty finance company. At PHC, Matt was responsible for sourcing, structuring, and executing tax-exempt debt and opportunity zone (OZ) fund investments, particularly in the areas of economic development, real estate, infrastructure, and developer-driven public-private partnerships (P3).
Prior to PHC, Matt was a senior banker in J.P. Morgan's Public Finance Department as a member of the Infrastructure Group, and as a banker at Goldman Sachs in the Public Sector and Infrastructure Banking Group, where he was a member of the Sports Finance and Transportation Group. Previously he worked at Janney Montgomery Scott, Morgan Stanley and Prudential Securities. Matt has been an investment banker for nearly 25 years and has completed transactions in excess of $30 billion. Matt has extensive transactional experience with complex revenue bond financings, public-private partnerships, derivative transactions, tender offers and capital restructurings.
Matt received his Bachelor of Arts form George Washington University and a Master of Public Administration from American University.