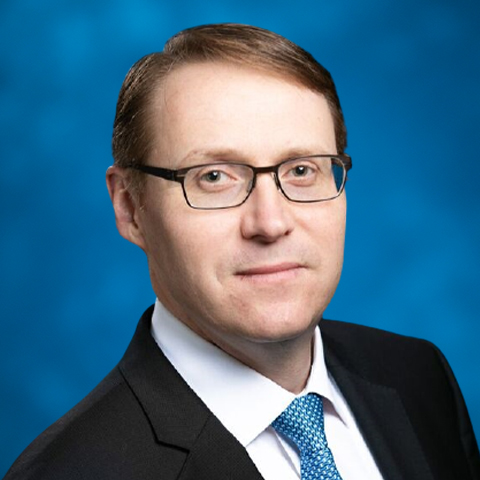 Mark Dempster
Co-Head Healthcare
Biopharma
New York
[email protected]
|
(212) 847-6491
|
v-Card
Mark joined Stifel as a Managing Director in the Healthcare Investment Banking Group in connection with Stifel's acquisition of Thomas Weisel Partners LLC in July 2010. Mark joined Thomas Weisel Partners in 2008 and is based in New York. Within the healthcare space, Mark focuses on the biotechnology and specialty pharmaceuticals subsectors.

Mark has over 15 years of experience in both investment banking and consulting, including most recently five years at Banc of America Securities, where he was a Principal in the Healthcare Investment Banking Group. Prior to Banc of America, Mark was a Vice President in the Mergers & Acquisitions group at JP Morgan Securities.

Mark has an MBA from the University of Michigan and a B.S. in Finance and Bradley University.