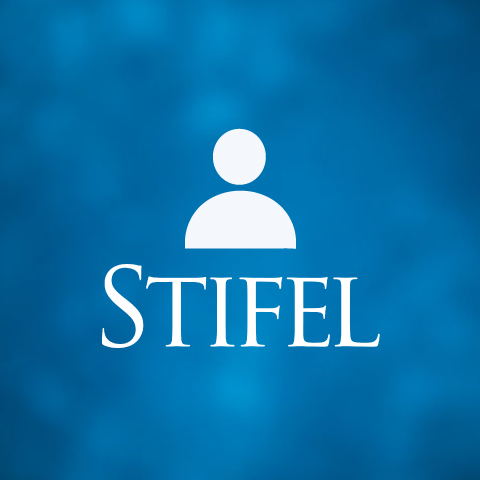 Marc Paskulin
Managing Director
Auburn
[email protected]
|
(530) 745-8231
|
v-Card
Marc Paskulin is a Managing Director with Stifel's National Housing Finance practice. He joined Stifel in 2019 as part of its acquisition of substantially all of the assets of George K. Baum & Company (GKB), where he worked for more than 20 years. He has been influential in developing competitive financing programs for local housing finance agencies in Arizona, California, Illinois, Louisiana, Oklahoma, and Texas. Mr. Paskulin has successfully negotiated strategic alliances between regional banks and local housing agencies to create Community Reinvestment Act-based down payment assistance programs.

Mr. Paskulin has also developed structured financings and market rate programs for state agencies in Alaska, Arizona, California, Illinois, Louisiana, Ohio, and Texas. He has been instrumental in developing extensive retail and wholesale lender networks, optimizing lending programs, and advising on effective market rate (TBA) programs.

Prior to joining GKB, Mr. Paskulin was an Assistant Vice President within the Structured Finance Group of Moody's Investors Services. He holds an M.A. in Economics from Fordham University and a B.A. in History from McGill University.

Mr. Paskulin is based in California and is a key member of Stifel's committee focused on identifying new housing financing techniques and opportunities.