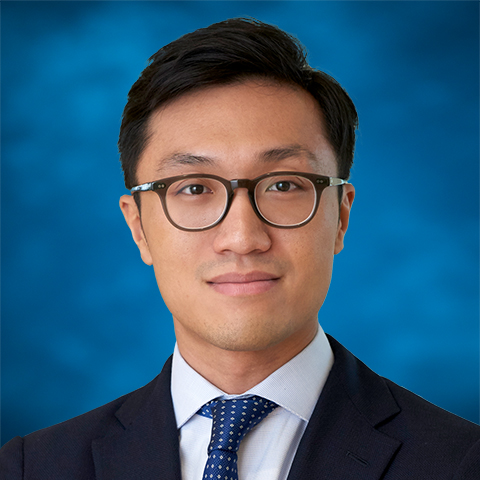 Kylor Hua
Director
Biopharma
New York
[email protected]
|
(212) 257-5817
|
v-Card
Kylor Hua is a Director with Stifel's Global Healthcare Group with a focus on advising biopharma companies on MA and strategic transactions.
He joined Stifel in 2023 through the Torreya acquisition.  His first experience at Torreya was through their Summer Analyst program. Kylor joined Torreya in 2013 as an Analyst and was named Director in 2020.
Kylor received a B.A., magna cum laude from the University of Rochester. He holds double majors in Economics and Business Strategy, and Brain and Cognitive Science, and a minor in Japanese. He speaks Mandarin and Japanese.