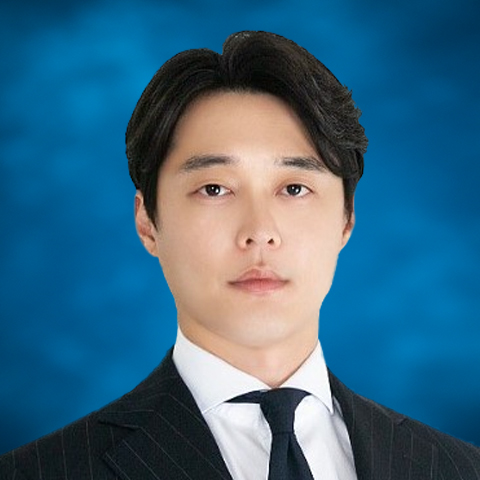 Jungsu Kim
Director
Private Funds
Hong Kong
[email protected]
|
+852-3792-0561
|
v-Card
Jungsu Kim is a member of the Asia Pacific (APAC) team. He sits on the Eaton Partners APAC Private Funds Investment Committee.
Prior to joining Eaton Partners, Jungsu was an alternative investment portfolio manager at KB Insurance in Korea where he was responsible for overseas and domestic private equity and mezzanine investment.
Jungsu graduated from University of Illinois at Urbana-Champaign with a B.S. in Applied Mathematics. He currently holds SFC Type 1 industry license.