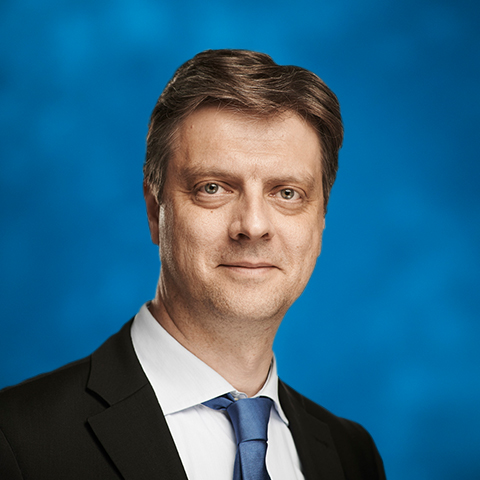 Jürgen Wagner
Director
Technology Hardware
Frankfurt
[email protected]
|
49-69-78808-230
|
v-Card
|
View Coverage
Jürgen Wagner joined as a Senior Equity Analyst in October 2010, responsible for the European Technology Hardware sector.
Previously, Jürgen worked for Sal. Oppenheim as a sell-side Analyst, covering European Technology companies. He started his career as a buy side Technology Analyst.
Jürgen has more than 20 years of experience as an Equity Research Analyst and is a CFA charterholder.