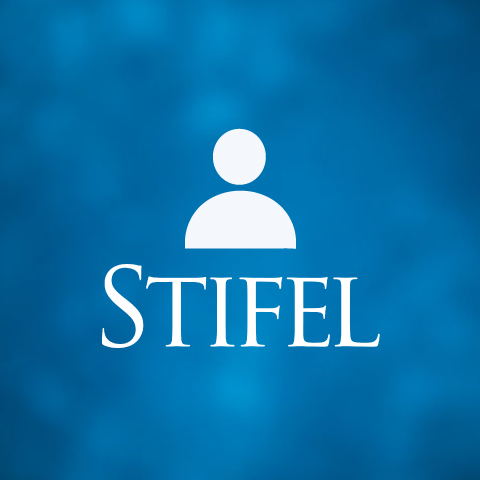 Dennis O'Rourke
Head of Global Debt Capital Markets
New York
[email protected]
|
(212) 847-6092
|
v-Card
Dennis O'Rourke serves as Head of Credit Group within Fixed Income Capital Markets Group. Dennis has primary responsibility for Sales Coverage and Debt Origination for the firm's Financial Institution clients. He has been involved with numerous corporate debt transactions during his career and continues to advise banks on balance sheet and financing solutions.
Dennis has been with Stifel for nine years, seven of which he served as Head of Fixed Income and Co-Head of Global Capital Markets for KBW. Prior to Stifel/KBW, he spent 13 years in Global Capital Markets and Corporate Treasury at Morgan Stanley.
Dennis received a B.S. in Finance from Manhattan College.