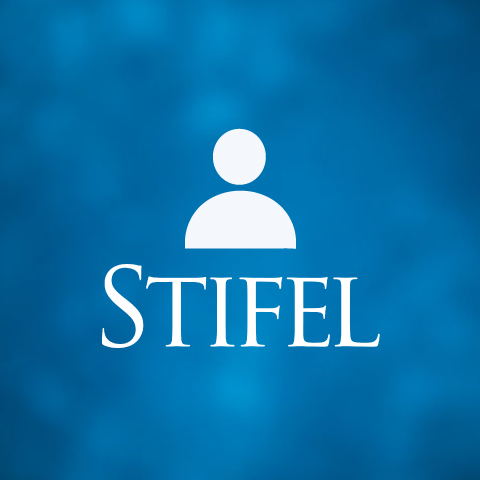 Brent Robertson
Managing Director
Columbia
[email protected]
|
(404) 504-2762
|
v-Card
Brent Robertson is a Managing Director with Stifel and manager of the firm's Carolinas and Georgia practices. He has provided financial advisory, underwriting, and placement agent services to local governments throughout South Carolina for more than 20 years and has proudly served as financial advisor to the City of Columbia since 1998.
Brent was instrumental in the establishment of the South Carolina Jobs-Economic Development Authority's (JEDA) taxable bond and financial advisory services programs. In response to the COVID-19 pandemic, Brent partnered with JEDA again in 2020 on its launch of the RecoverSC Local Government Liquidity Program. He has previously served as a member of the Cobb County, Georgia Transit Advisory Board and the Municipal Securities Rulemaking Board's Series 50 Standards Committee.
Brent graduated Phi Beta Kappa and with distinction from the University of North Carolina and was named to the Order of the Barristers upon receiving his J.D. from Southern Methodist University. He is a member of the State Bar of Texas and holds several FINRA securities licenses.