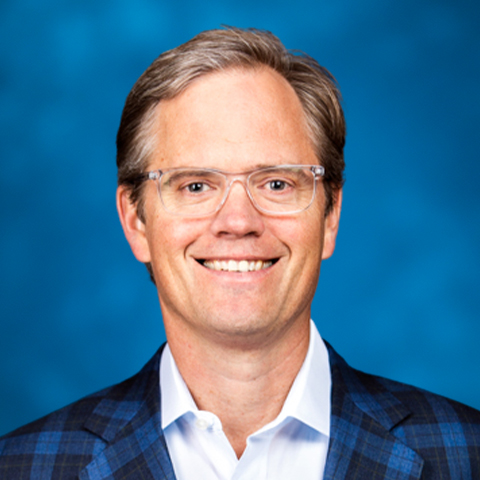 Brad Raymond
Global Head of Investment Banking
New York
v-Card
Brad is the Global Head of Investment Banking. He joined Stifel in 2010 following the acquisition of Thomas Weisel Partners.
Brad has over 20 years of technology investment banking experience. He joined Thomas Weisel Partners in 2004 and was elevated to Co-Head of Investment Banking in 2007. Prior to that, he was Co-Head of Software Investment Banking at Morgan Stanley and was in the Technology M&A Group at JP Morgan. Brad began his career as an Investment Banking Analyst at Alex. Brown & Sons.
Brad received an MBA from the Haas School of Business at the University of California at Berkeley and a B.A. from Harvard University. Brad serves on the Board of PowHerful Foundation and is a Trustee for the Westminster School.