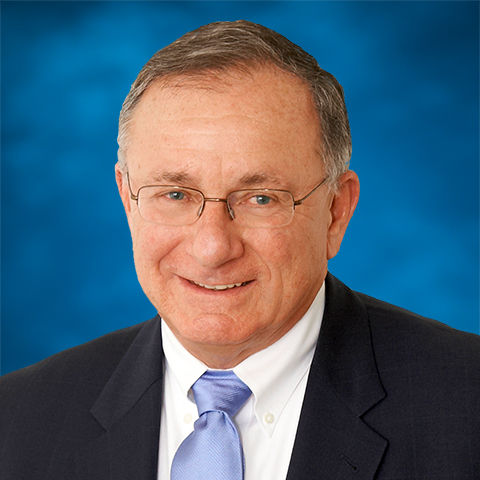 Tom Bird
Managing Director
Biopharma, Tools & Diagnostics
New York
[email protected]
|
(212) 257-5806
|
v-Card
Tom Bird is a Managing Director in Stifel's Global Healthcare Group with more than 40 years of business development, transaction, and operating experience with global life science companies. An expert in branded pharmaceuticals, life science tools, generics products, and pharma manufacturing, he has worked on dozens of life sciences transactions. Tom became part of Stifel in 2023 through the Torreya acquisition.
Prior to joining Torreya in 2007, Tom was Vice President of Corporate Development at Cambrex, where he played a key role in the divestiture of manufacturing plants in Ireland and Belgium, and the sale of Cambrex Bio-Subsidiaries to Lonza. Prior to that, as President of Cambrex's Biosciences Group, Tom built the BioWhittaker cell biology division into a powerhouse supply business through a combination of organic growth and acquisitions. Tom initially joined Cambrex as President of the Nepera Chemical business. Earlier in his career, Tom was President of Cuno, a filtration and separation company, and President of the Sherwin Williams Consumer Division.
Tom holds a B.A. from Muhlenberg College.