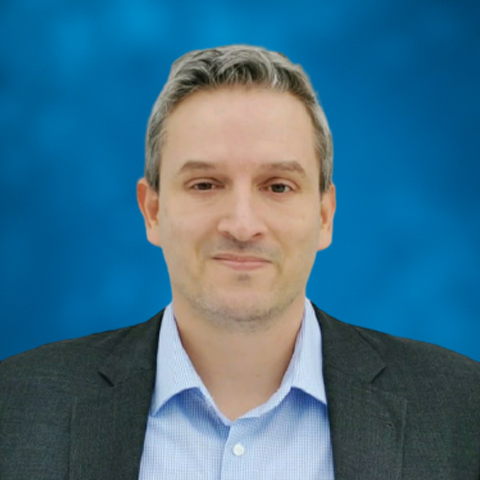 Tobias Fahrenholz
Director
Small & Mid-Caps, Switzerland
Zurich
[email protected]
|
41-43-888-6162
|
v-Card
|
View Coverage
Tobias Fahrenholz joined as a Senior Equity Analyst in October 2010 to cover Capital Goods companies, construction, and car suppliers in Switzerland, as well as the German small- and mid-cap sector.
From 2001 to 2006 he worked for Berenberg in Germany where he already followed a broad variety of German industrial companies and automotive suppliers in the small- and mid-cap area.
He has nearly 20 years of experience, including four years as a sell-side Equity Analyst for Swiss Small & Mid-Caps at Berenberg Bank in Zurich / Switzerland (industrials & consumer stocks).