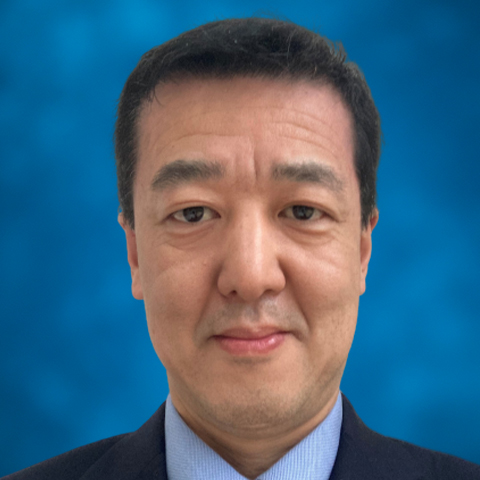 Rogerio Fujimori
Director
Luxury Goods
London
[email protected]
|
44-0-75-5785-6441
|
v-Card
|
View Coverage
Rogerio joined as a Director covering the Luxury Goods sector in October 2020.
Prior to that, Rogerio was the lead Luxury Analyst at RBC Capital Markets and Credit Suisse for over 12 years. He was also a Consumer Staples Analyst at Credit Suisse and Morgan Stanley for six years. He was ranked the #2 team in the Extel 2019 survey by luxury corporates. Prior to his Investment Banking career, Rogerio was a Finance Manager at P&G in Latin America.
He has a Masters in Finance degree from the London Business School and a Bachelor's degree in Industrial Engineering from Universidade de Sao Paulo.