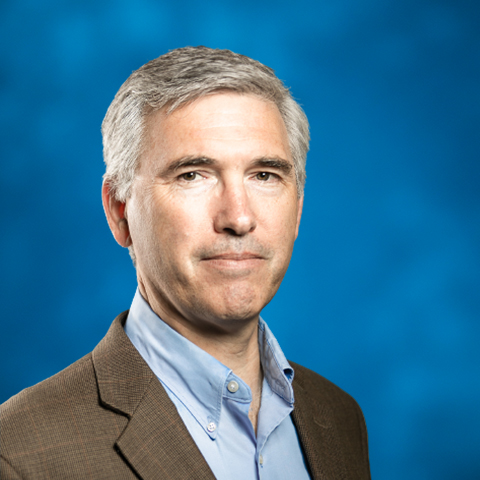 Richard Dalton
Managing Director
Electronics & Industrial Technology
Foster City
[email protected]
|
(650) 330-3799
|
v-Card
Rick joined Stifel through its 2019 acquisition of Mooreland Partners, where he was one of the founding members of Mooreland's West Coast practice. Rick is a senior member of the Electronics, Applied & Industrial Technology and Tech-Enabled Services teams, specializing in automation, robotics, embedded systems, storage technology, and IT services. He has more than 20 years of experience in technology investment banking and finance. Prior to joining Mooreland in 2007, he was a Managing Director and Co-Head of SVB Alliant's Enterprise Systems Group.

Prior to SVB Alliant, Rick was head of the Computer Infrastructure Group at Broadview International, where he specialized in providing M&A advice to producers of computer peripherals, storage, embedded systems, test and measurement instruments, and production equipment. Prior to Broadview, Rick was a member of the U.S. corporate finance group of Robert Fleming, an international merchant banking organization, and its Asian affiliate, Jardine Fleming. Rick started his career practicing public accounting with Touche, Ross & Co.

Rick earned a BBA from Boise State University. He holds both the Certified Public Accountant and Certified Management Accountant designations.