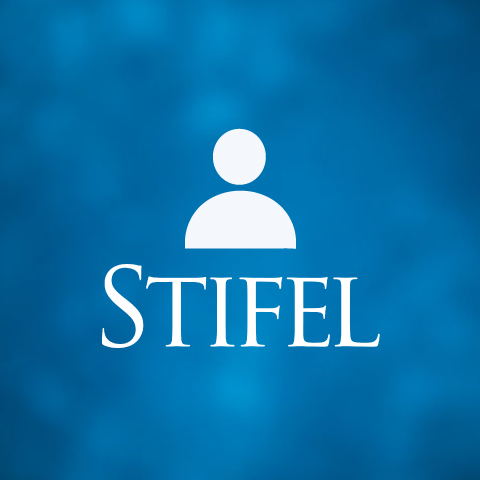 Randy Hynote
Managing Director
New York
[email protected]
|
(415) 364-5964
|
v-Card
Randy Hynote joined Stifel in 2015. He was a Managing Director and Head of the Housing Group and was a member and partner at several major investment banks from 1999 to 2015. Prior to that, he worked in investment and commercial banking for 14 years. He has been a senior banker for both taxable and tax- exempt housing financing for a number of state housing agencies, including those of Alabama, Alaska, California, Colorado, Georgia, Idaho, Mississippi, Montana, Nevada, New Mexico, Pennsylvania and Utah, and for the Oregon Department of Veterans Affairs.
Randy has been instrumental in many innovations in fixed income and mortgage revenue bond structures, investment programs and mortgage programs. He has been responsible for structuring the first unsubsidized stand-alone single family issues for state housing agencies after passage of the Mortgage Subsidy Bond Tax Act and the origination of multiple lien mortgage bonds, current refunding mortgage bonds, taxable/tax-exempt mortgage bonds, variable rate mortgage bonds and the first-come first-served lending programs used by many housing issuers. Randy has been responsible for creating structuring for issues with variable rate debt and synthetic fixed rate debt for state housing agencies in Idaho, Utah, California, and Colorado and developing and introducing the multi-lien structure used for military housing. Most recently, Randy has been instrumental in the creation of the tax-exempt MBS program for funding low/moderate income single family loan programs and multi-family mortgage loans.
Randy received a B.S. and MBA from Georgia State University.