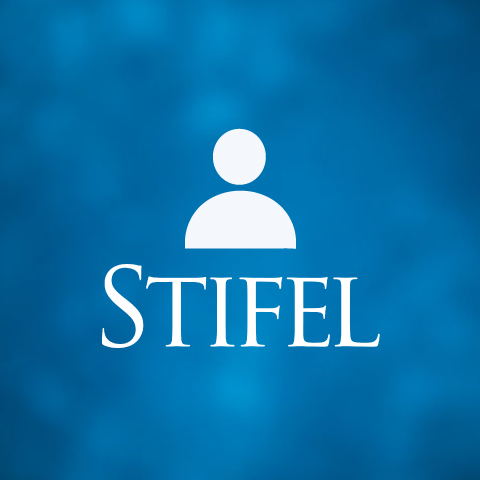 Pierre-Yves Quéméner
Director
Automotive Suppliers
Paris
[email protected]
|
33-1-7098-3988
|
v-Card
|
View Coverage
Pierre-Yves Quéméner joined as a Senior Auto Equity Analyst in February 2016. He is in charge of mass market OEs (PSA/FCA/RNO), French Suppliers (FR/POM/EO), and European tire makers (Conti, ML, Nokian and PIRC).
He has more than 20 years covering the car sector, having covered European Autos for brokers including CIC Securities or Kepler.
Pierre-Yves is a graduate from the IEP de Paris where he majored in Finance.