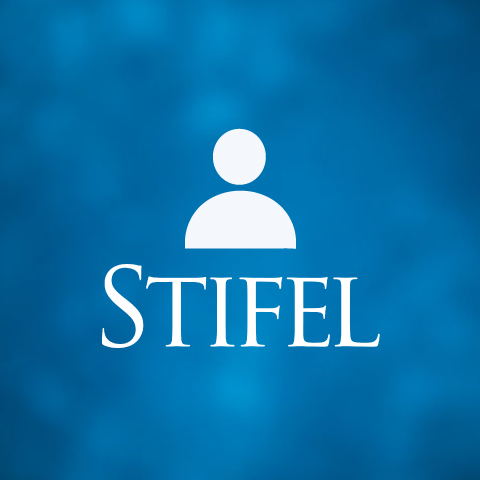 Phillip Griffith
Head of UK Equity Distribution
London
[email protected]
|
44-20-7710-7653
|
v-Card
Phil Griffith is based in Stifel's London office, where he is Head of Equity Distribution. Phil is responsible for the Specialist Products Sales Team, as well as Client Strategy, in the United Kingdom, Europe, and United States.
Phil joined Stifel in 2022, with a focus on improving the cross selling of Stifel's Global Research capabilities to London's client base. He also focuses on driving communication across the trading floor, and works closely with Stifel's Corporate Broking franchise.
Prior to joining Stifel, Phil held similar sales management roles at Exane, BNP Paribas, and Morgan Stanley. Phil began his career as an Equity Salesman at UBS' UK branches.