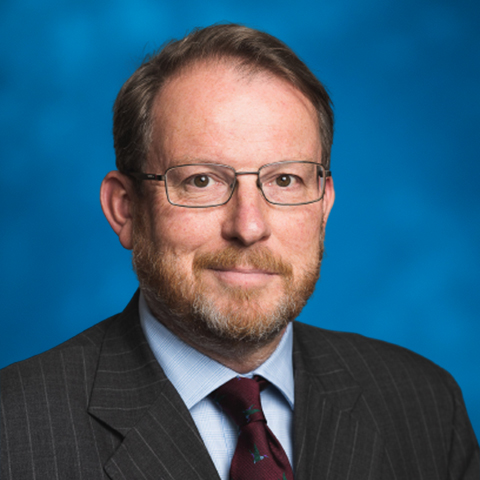 Mark Davies Jones
Managing Director
Industrials
London
[email protected]
|
44-20-7710-7488
|
v-Card
|
View Coverage
Mark Davies Jones joined Stifel in 2015. Based out of the London office, Mark is an Analyst in the Industrials sector.
Prior to joining Stifel, he was a partner at Agency Partners LLP, and led sector teams at both JP Morgan and Citigroup. Mark started his career in Equity Research in 1992 at Smith New Court (subsequently acquired by Merrill Lynch).
Mark is a graduate of Emmanuel College, Cambridge.