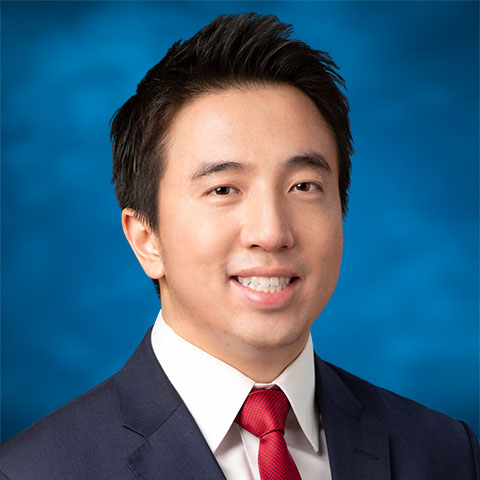 Jonathan Lee
Managing Director
Private Funds
Hong Kong
[email protected]
v-Card
Jonathan Lee is a member of the Asia Pacific (APAC) team.
Prior to joining Eaton Partners, Jonathan was a Managing Director with MVision Private Equity Advisers, where he and led the firm's APAC business. In this role, he was responsible for marketing private equity, private credit, real assets, and secondaries to institutional investors. Before this, Johnathan was a Director in Private Markets at UBS in Hong Kong. His previous experience also includes three years at Sumitomo Mitsui Trust, where he was an Assistant Vice President, with responsibility for research and asset allocation to private markets managers.
Johnathan began his career as an auditor with KPMG.