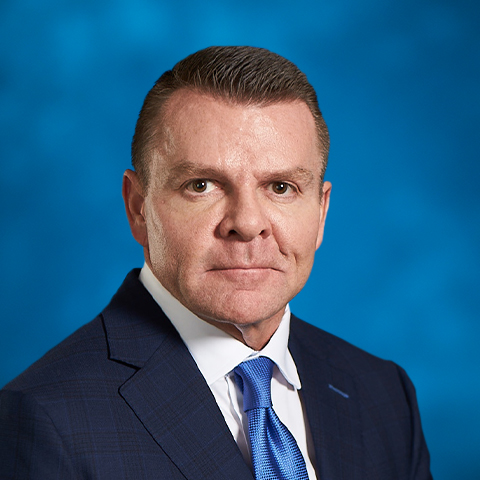 Harris Fricker
President, Stifel Canada
Agricultural Products & Technologies, Automotive OEMs & Suppliers, Building Products, Business Services, Capital Goods, Industrial & Environmental Services, Paper & Forest Products, Transportation & Logistics, Industrial Technology, Consumer & Retail, Diversified Industries, Life Sciences & Healthcare, Digital Assets
Toronto
[email protected]
|
(416) 943-6103
|
v-Card
Harris A. Fricker is the President of Stifel Canada, following Stifel's acquisition of GMP Capital. Mr. Fricker assumed the role of Chief Executive Officer of GMP Capital Inc. in October 2010 having joined GMP's Investment Banking Department in 2002. 
Prior to GMP, Mr. Fricker held increasingly senior roles in the North American finance space and, most recently, spent several years in Silicon Valley as an entrepreneur in the then nascent Internet space. 
Mr. Fricker holds a B.A. from Saint Francis Xavier University and a M.A. from Oxford University, which he attended as a Rhodes Scholar.