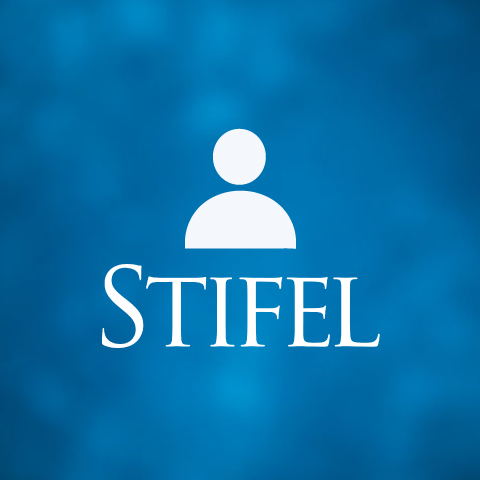 Gary Brandt
Managing Director
New York
[email protected]
|
(410) 626-6050
|
v-Card
Gary G. Brandt, Managing Director, joined Stifel in 2015 from another major investment bank.
Over the past 32 years, Gary has focused on structuring a wide range of single family and multi-family housing transactions totaling over $25 billion for 14 state housing agencies, including ADFA, Fannie Mae, Freddie Mac and the Department of Defense. Gary has been involved in numerous innovations in the housing sector to help issuers improve their programs, including the multi-lien structure, the use of variable rate debt and most recently a tax-exempt mortgage-backed pass-through structure to fund single family loans that builds on the strengths of the TBA market.
Gary has an MBA from the University of Rochester and a B.S. in Economics from the State University of New York.