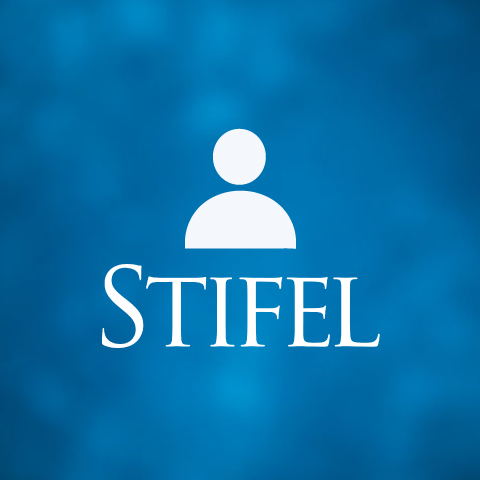 Elizabeth Barber
Managing Director
Denver
[email protected]
|
(303) 291-5364
|
v-Card
Elizabeth Barber is a Managing Director with Stifel's Specialty Financial Products group. She provides capital markets solutions to municipal, not-for-profit and investor clients beyond fixed rate municipal bonds, including secondary mortgage market execution for housing finance agencies, interest rate swap advisory work, and tender option bond structuring and administration.
She joined Stifel in 2019 through its acquisition of substantially all of the assets of George K. Baum & Company (GKB). Ms. Barber has underwritten more than $10 billion in short-term notes and variable-rate demand bonds, assisted clients in executing more than $11 billion in interest rate swaps, and reinvested more than $20 billion in bond proceeds using repurchase agreements and investment contracts. In addition, she was instrumental in launching GKB's Mortgage Markets business to provide funding for state and local housing finance agency clients, purchasing more than $4.5 billion in mortgage-backed securities since 2012. She also helped launch GKB's Tender Option Bond (TOB) administration business with more than $3.5 billion in TOB floaters under management.
Ms. Barber served on GKB's Operating Team, which consisted of the Co-Heads of Public Finance, Capital Markets, and Planning & Development. Collectively, the Operating Team assisted in managing GKB's municipal finance operations.She brings diverse capital markets experience to help Stifel's clients with both their capital needs and innovative structures outside of traditional tax-exempt fixed rate bonds. She works with municipal clients and not-for-profit borrowers across the credit spectrum. Ms. Barber began her career on JP Morgan's municipal derivatives desk.
Ms. Barber holds a B.S. in Economics from Duke University.