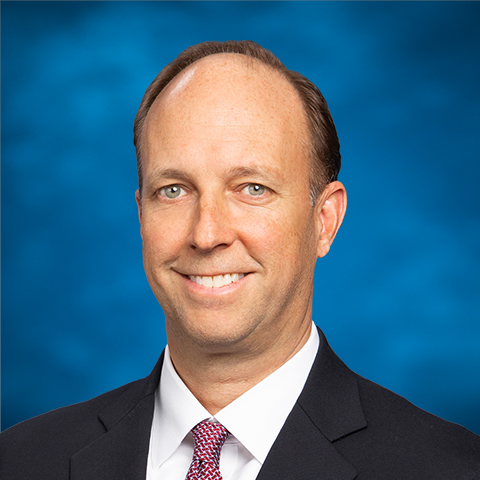 Dexter B. Blake, III
Managing Director
Private Capital Advisory
New York
v-Card
Dexter B. Blake, III is a member of the Private Capital Advisory team.
Prior to joining Eaton Partners, he was a Managing Director with Kroll (F/K/A Duff & Phelps Securities), where he led their secondary market advisory practice focusing on liquidity solutions for general partners, limited partners and shareholders including complex portfolio divestitures, fund restructurings and sales of private company shares. Previously, he was a Managing Director for NYPPEX Private Markets, where he advised limited partners and shareholders on liquidity solutions for limited partnership interests and shares in private companies. He began his career in Institutional Sales roles at Lehman Brothers and then subsequently at Bear Stearns.
Dexter received a B.S. in Business Management from University of Vermont in Burlington, VT.