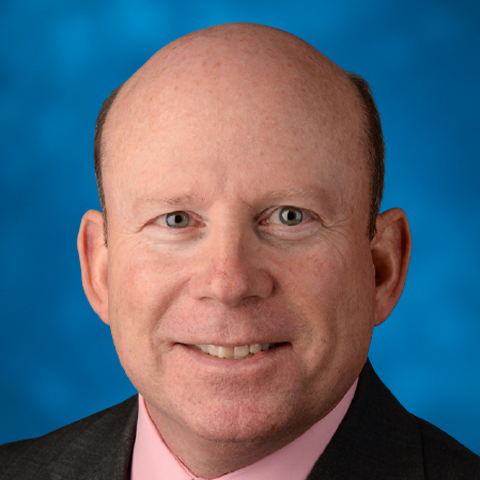 David Webb
Director
Houston
[email protected]
|
(713) 237-4565
|
v-Card
David Webb is a Director in Stifel's Texas Public Finance practice. Mr. Webb joined Stifel in 2019 through its acquisition of substantially all of the assets of George K. Baum & Company (GKB) and brings 26 years of school district experience to the Texas Public Finance group. He primarily serves Texas independent school districts. Prior to joining GKB, Mr. Webb was the Chief Financial Officer for the Deer Park Independent School District, in suburban Houston. His notable accomplishments include:
Conducted five successful bond elections totaling more than $400 million.
Authored two books on the history of school finance in Texas and the mechanics of state funding formulas.
Worked as financial advisor, senior manager, or co-manager on more than 80 bond sales totaling more than $6.5 billion.
Worked with Harris County and the Greater Houston Partnership team to secure INEOS facilities in Deer Park ISD, a projected $1.2 billion polyethylene plant, by implementing a Chapter 313 agreement, and also worked to bring Katoen Natie to La Porte via a foreign trade zone agreement.
Received the TASBO Commitment to Excellence Award in 2003, a recognition only given to one person each year in Texas.
Mr. Webb holds a BBA in Accounting from the University of Texas at Austin and is a Certified Public Accountant.