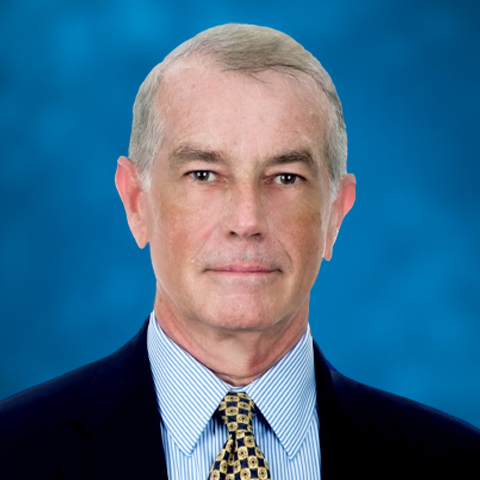 Charles Bullock
Managing Director
Electronics & Industrial Technology
Foster City
[email protected]
|
(650) 330-3780
|
v-Card
Charlie joined Stifel through its 2019 acquisition of Mooreland Partners, where he was one of the founding partners of Mooreland's West Coast practice. Charlie is a senior member of the Electronics, Applied & Industrial Technology team, specializing in component technologies, advanced manufacturing, industrial IoT, and connected vehicles. He has more than 25 years of investment banking experience.

Prior to joining Mooreland in 2007, Charlie was a Managing Director and Co-Head of the Global Hardware M&A Group at SVB Alliant. His group was responsible for advisory services to clients in the semiconductor, electronics components, and clean energy sectors. Charlie's technology investment banking experience includes nine years with CIBC World Markets, where he was a Managing Director and led the Semiconductor and Electronics Group. Previously, Charlie was a senior member of the technology investment banking groups at both PaineWebber and Prudential Securities.

Charlie earned a B.A. from Swarthmore College and an MBA from the Marshall School of Business at the University of Southern California.