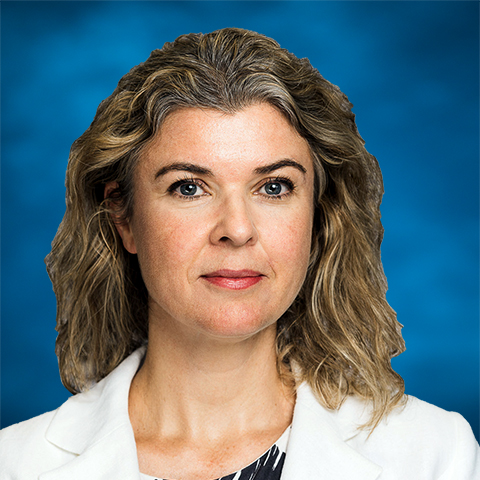 Bridie Barrett
Managing Director
Internet
London
[email protected]
|
44-20-7710-7733
|
v-Card
|
View Coverage
Bridie Barrett joined Stifel in August 2018 as an Internet Analyst. Over the last 15 years, Bridie has held Senior Analyst positions at Edison, RBS/ABN AMRO and HSBC covering European TMT stocks.
Earlier in her career, Bridie trained as a Chartered Accountant at PwC where she worked in the Audit and Transaction Services practices.
Bridie has a B.Sc. in Economics from Warwick University.