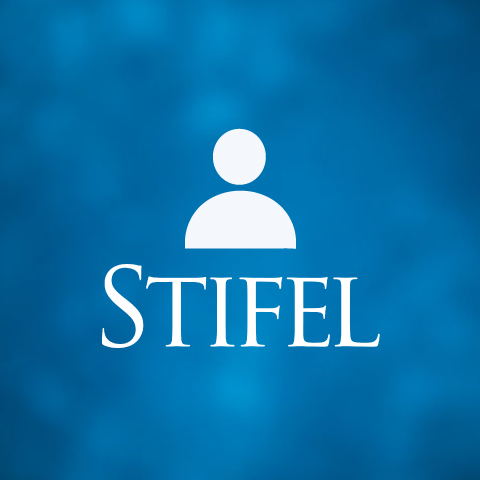 Brett Pope
Managing Director
Biopharma, Healthcare Services
New York
[email protected]
v-Card
Brett Pope is a Managing Director in Stifel's Global Healthcare Group with over 20 years of healthcare investment experience, analyzing investments up and down the capital structure. He joined Stifel in 2023 through the Torreya acquisition. Brett has handled investments in many sectors within healthcare ranging from early stage to mature companies. He has served in executive management, investment research, board director, and has managed investment portfolios in excess of $5 billion.
Prior to joining Torreya in 2020, Brett served as CEO at SWK Holdings Corporation, a life science focused specialty finance company. Additionally, Brett has two decades in investment leadership experience, managing complex transactions, focused in the healthcare sector.
Brett received a B.B.A., magna cum laude, in Finance from the University of Texas at Austin and is a CFA charter holder.