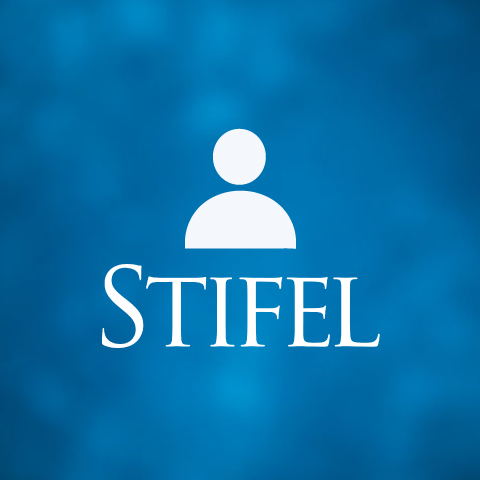 Bob Harding
Managing Director
Boston
[email protected]
|
(617) 488-4401
|
v-Card
Bob Harding has over 30 years of public finance experience, serving as financial advisor to over 50 municipalities and affiliated authorities, and has been involved in $7 billion in total transactions.
Prior to joining Stifel, Bob was the Director of Investment Banking for Corby Capital Markets, New England's largest privately held municipal securities firms, where he worked on tax-exempt and taxable borrowings, many of which were some of the region's most challenged credits. He has worked with virtually every type of borrower, which, in addition to local and state issuers, has included housing authorities, water and sewer commissions, economic development corporations, parking authorities, nonprofit entities, and real estate developers.
His notable accomplishments include serving as the leading banker for: many school financings in Massachusetts, the first land assessment financing in Massachusetts, the only municipal-owned minor league baseball stadium in New England, the largest tax-exempt restructurings in Massachusetts, and one of two Pension Obligation bonds transactions in the State. He has worked on a number of legislative initiatives impacting local governments, including the securitization of tax receivables, alternative energy financing, and the creation of special borrowing entities that included the Springfield Water and Sewer Commission and the MWRA. Bob has had the good fortune of serving on the transition teams of two Massachusetts State Treasurers and four Mayors.