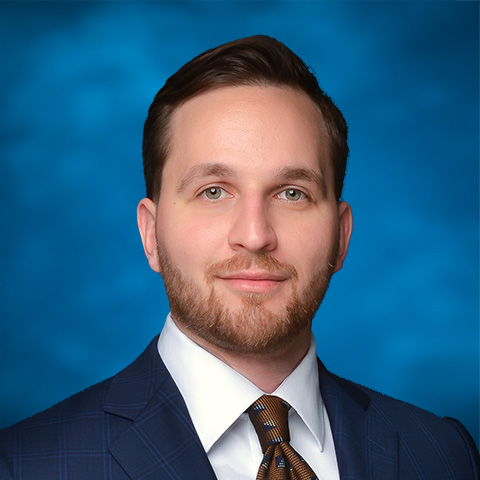 Bill Papanastasiou
Associate Vice President, Research
Digital Assets
Toronto
[email protected]
|
(416) 943-6127
|
v-Card
|
View Coverage
Bill Papanastasiou joined the Stifel Canada equity research team in 2022 to lead coverage of the crypto, digital assets and blockchain space. He currently covers a growing basket of bitcoin mining operators and companies with exposure to decentralized finance and Web 3.0 technologies.
Bill has been involved in the broader cryptocurrency space since 2016 and previously worked in equity research and public accounting roles, bringing a combined 8 years experience in financial services.
Mr. Papanastasiou holds a CPA, CA designation and BBA from Wilfrid Laurier University.