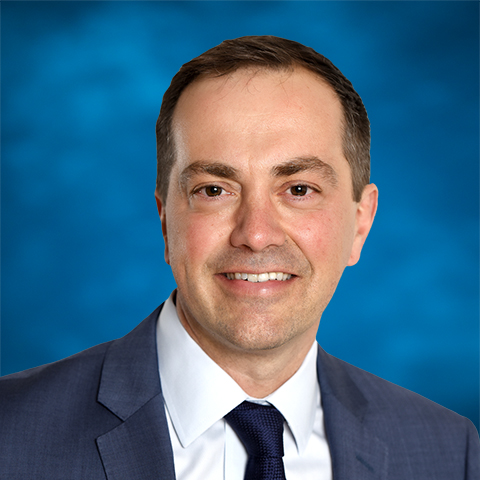 Steven Savard
Head of Institutional Sales
Toronto
[email protected]
|
(416) 943-6619
|
v-Card
As Head of Institutional Sales Mr. Savard is responsible for the daily operation and business development of the Canadian Institutional Sales team and is a member of the Stifel Canada Executive Committee.
Before joining Stifel, Steven spent 13 years at a large Canadian bank with a focus on selling Canadian equities to global accounts in the U.S. Prior to that, he spent two years in equity research at an independent Canadian broker. Before his career in capital markets, Steven was a consulting actuary for seven years with his most recent role at Morneau Sobeco, as a senior consultant advising numerous defined benefit plan sponsors.
A passionate advocate for national and local charities, Mr. Savard has held leadership roles for various charitable causes including the Starlight Foundation and New Circles Community Services.