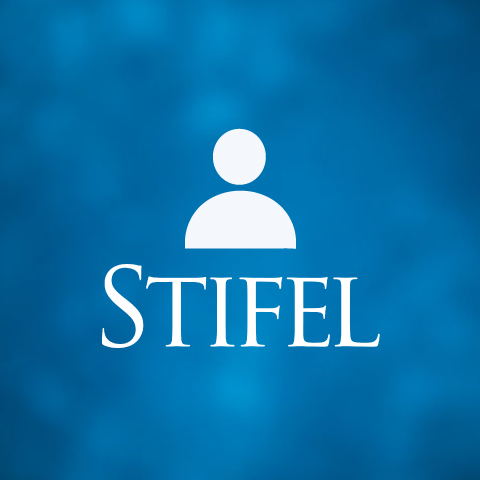 Philip Griffith
Managing Director, Head of UK Distribution
44-20-7710-7653
|
v-Card
Phil joined Stifel in March 2022.
Previously, he had co-managed the UK & Ireland practice at Bankers Without Boundaries, focusing on innovative financial solutions for social & environmental projects.
Prior to that, Phil had spent 30+ years in UK & European equity sales, firstly at UBS then for many years managing Morgan Stanley's London equity sales business, incorporating U.S., Asian, UK, Europe & the Specialist Sales. Latterly he was co-head of Global Sales at Exane BNP Paribas.