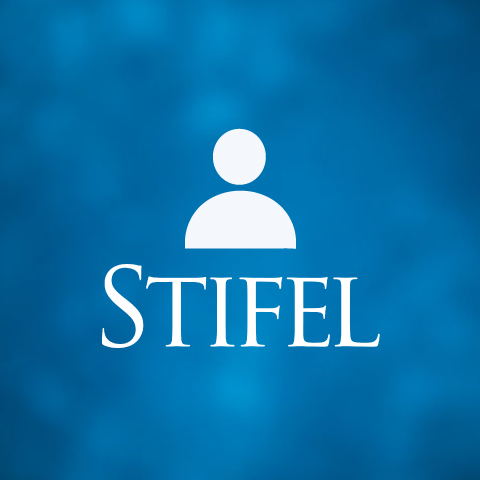 Jan-Erik Back
Managing Director
Capital Solutions Group, Capital Solutions
London
[email protected]
|
44-20-7710-7683
|
v-Card
Jan-Erik Back joined Stifel in 2020 and responsible for the firm's Capital Solutions Group based in London.
He has over 20 years of professional experience focused on the global debt and structured finance markets, and accumulated over US$100bn of executed transactions as both advisor and lender in over 25 countries.
Mr. Back was previously employed by leading financial institutions in both Europe and North America.